We help families and classrooms
bring history to life.
Our Shadow Puppetry and Craft Topics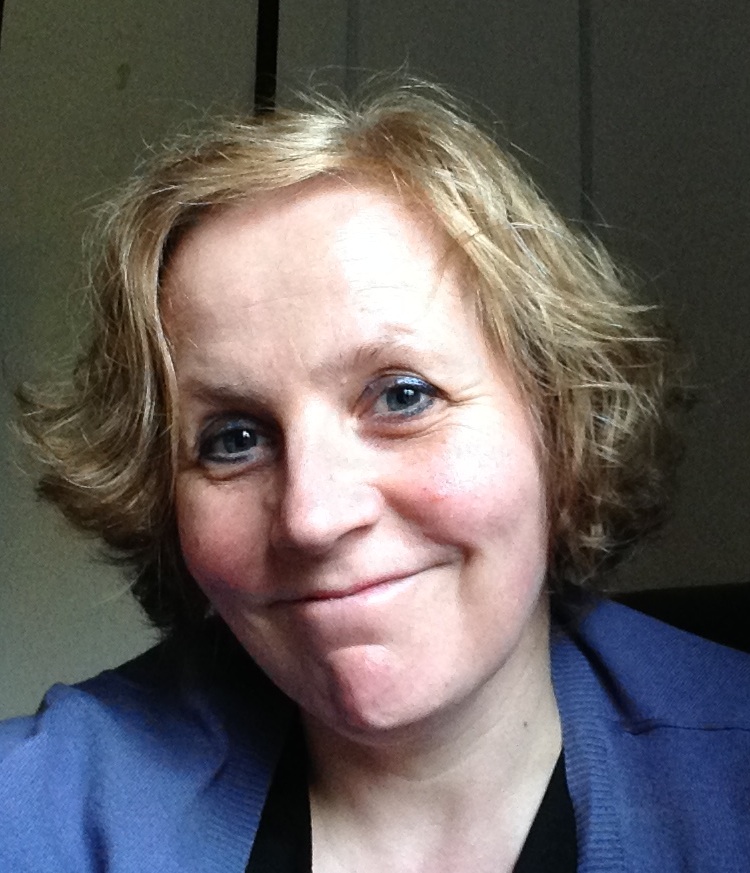 Why I Want Kids to See Themselves in the Story
I'm Helene, the founder of Past Times and a crafter, historian, and children's book writer. In my day job as an archivist, I love to find the stories behind archival documents. But my true passion is bringing historical narratives to life for children, classrooms, and families. I want to help kids see themselves in the story, to humanize our histories and heritage, and make history come alive through imagination and play.